B.A.M (Bible, Activity, Music)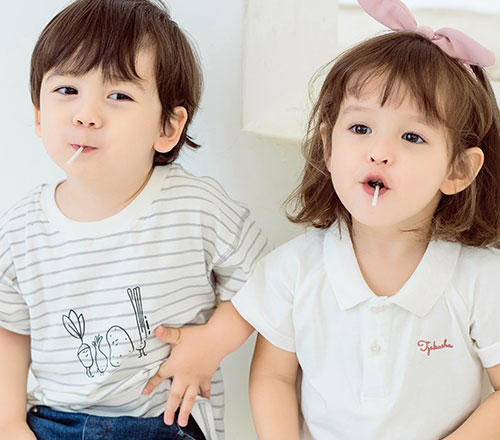 B.A.M is one of the pride and joys of our church. It just so happens that our children are a gift from the Father and we want to steward them well. B.A.M offers a great opportunity fo the kiddos to come and learn the Word of God, have some fun activities and learn some more Truths through song.
B.A.M. offers a great opportunity for the youth to come together and examine Gods word. Our Youth Pastor and his helps select material that is pertinent to the youth, allowing them to discuss and search the scripture for truth with their friends and others in the community.
B.A.M. providers a weekly adult Bible study for all adults seeking to get a mid week study of Gods Word. Pastor Kris uses this mid week time to dive into the scripture more thoroughly, and provides a great platform for discussions, questions, and journeying in the word together.